First Contact & Demonstration
Let us walk you through a demonstration of the system and showcase the full list of features.
Once you've seen the system in action, we'll talk about the particular needs of your event.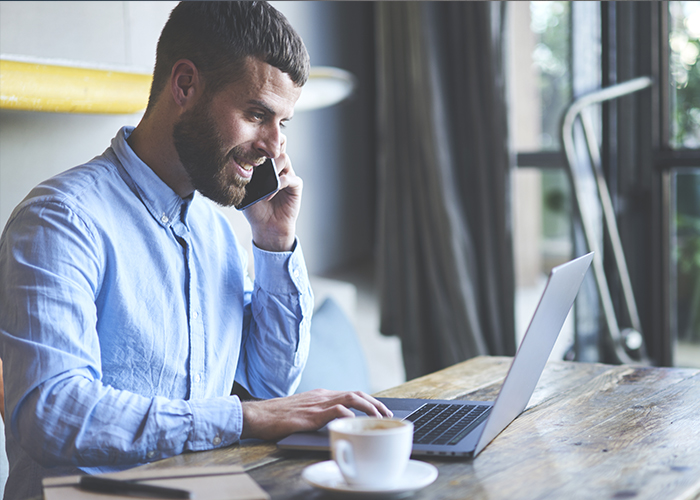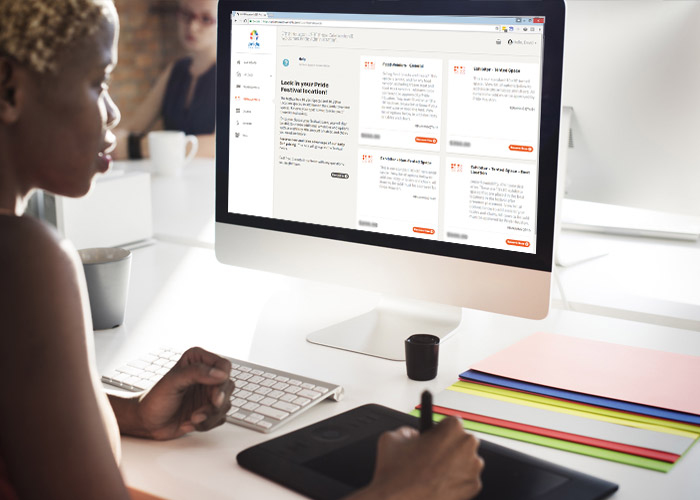 Meet Your Support and Onboarding Specialist
It's time to meet your Veventa Partner — your resource in setting up the system based on your specific event products.
Before going live, we will perform a battery of tests to ensure your site is functioning properly.
We also provide and record a training session to allow you to manage your content, and we are always on hand to answer any questions.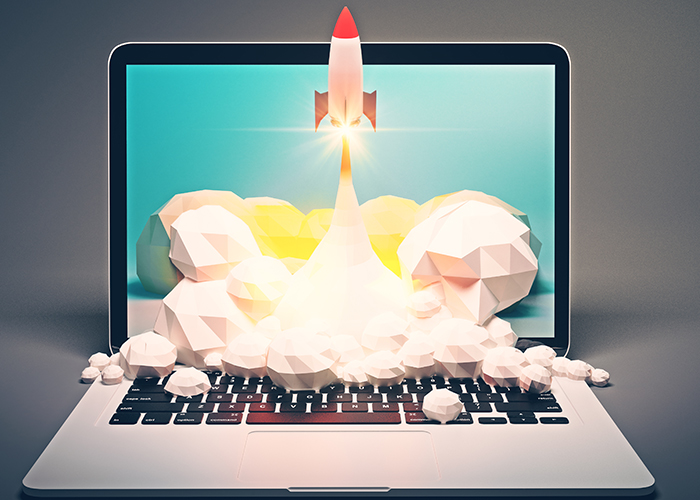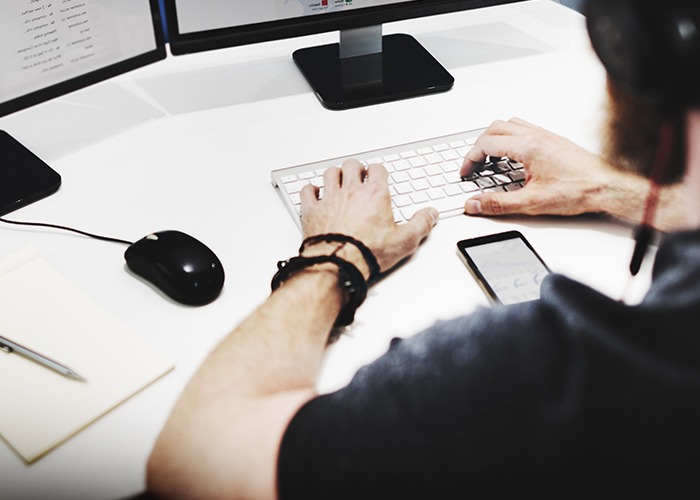 Your event registration system is launched and live to the world! And you can rest easy knowing your event is secure with Veventa, which features support for any questions or issues you face as registrations pour in.