Custom Event
Branding
Customize the registration process with your organization or event logo. Included in setup!
Easy Online & Manual Payments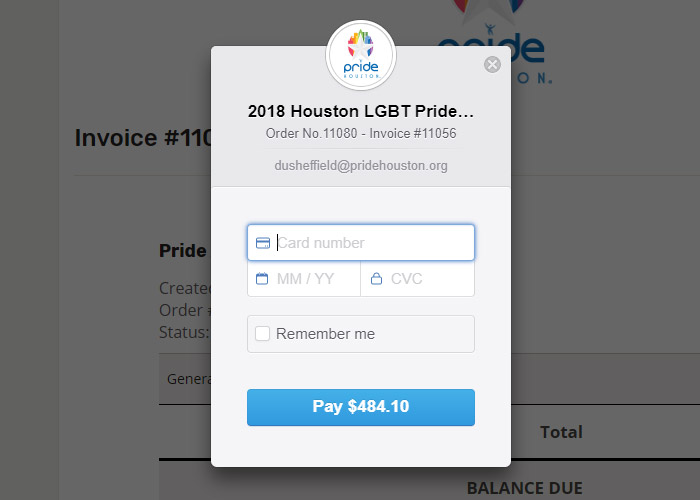 Online payments are processed through Stripe.  Check payments are managed manually.
Early Bird
Pricing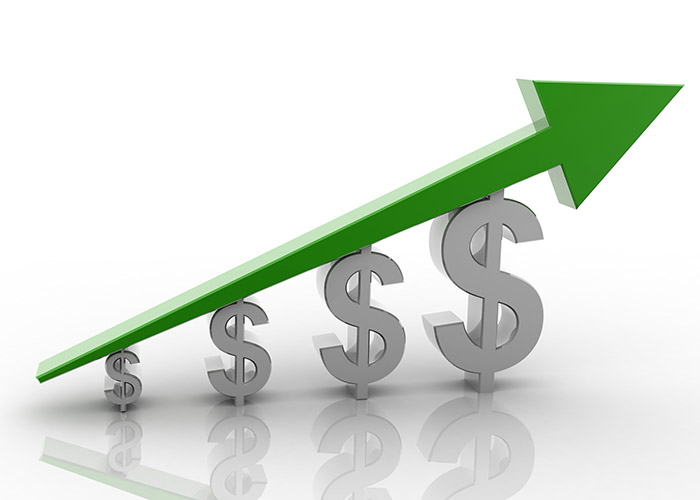 Create unlimited pricing incentives by specifying dates ranges. Included in setup!
Product & Pricing Configurator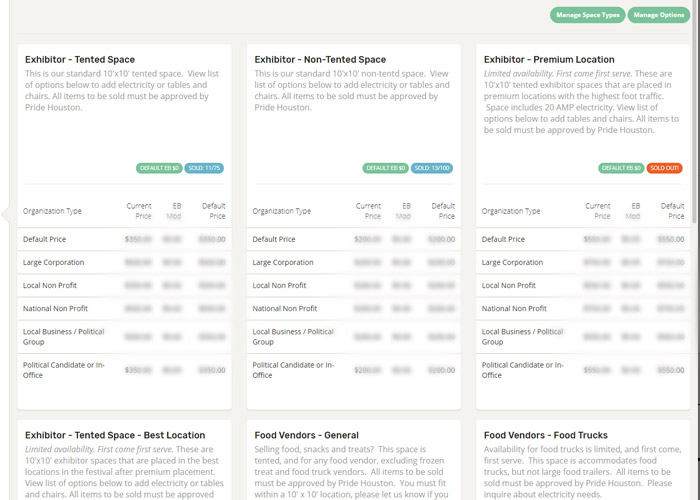 Create event products with pricing according to organization type. Included in setup!
Flexible Financial Reporting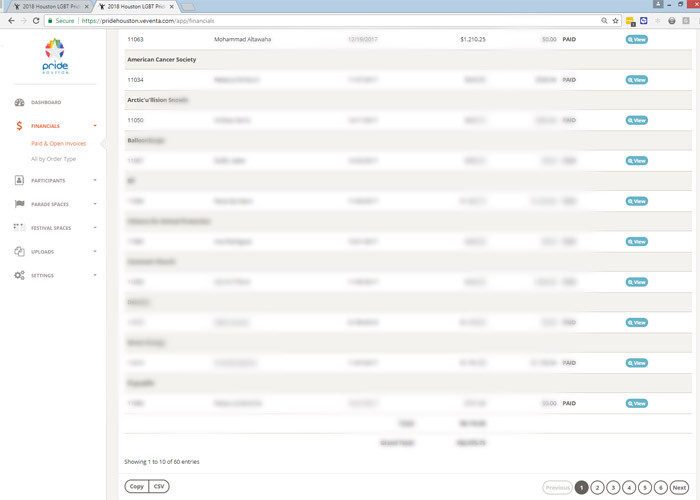 Sort and search to create custom financial reports. Export your results to CSV or Excel.
Document Management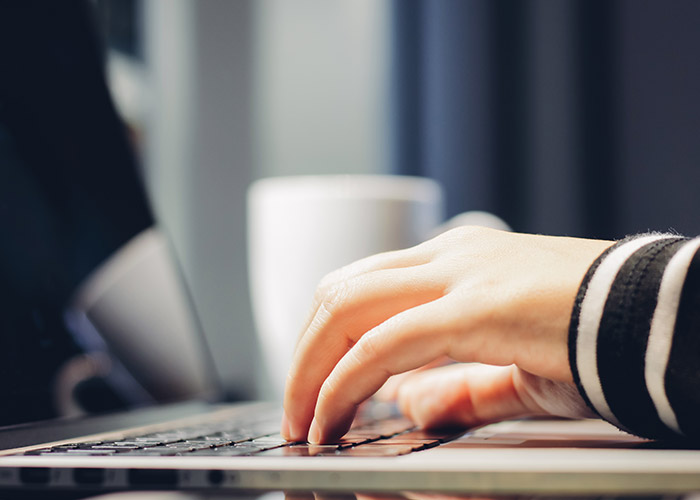 Upload legal and insurance documents with admin approval mechanism.
Emcee Script Management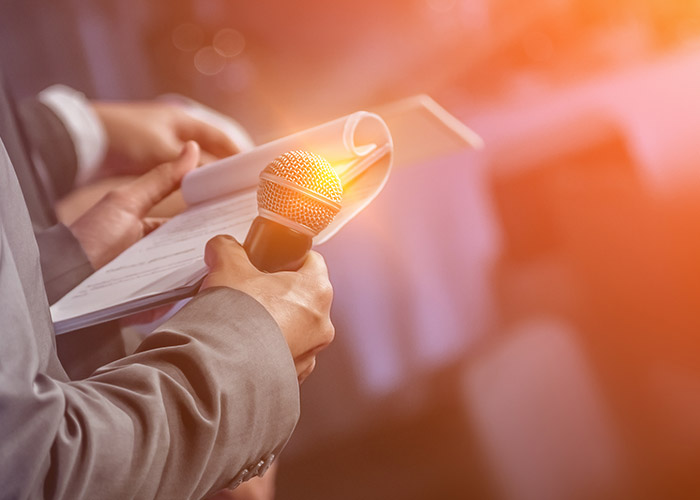 Require the upload of emcee scripts, which are auto-ordered and exportable to Word.
Vendor Inventory Approval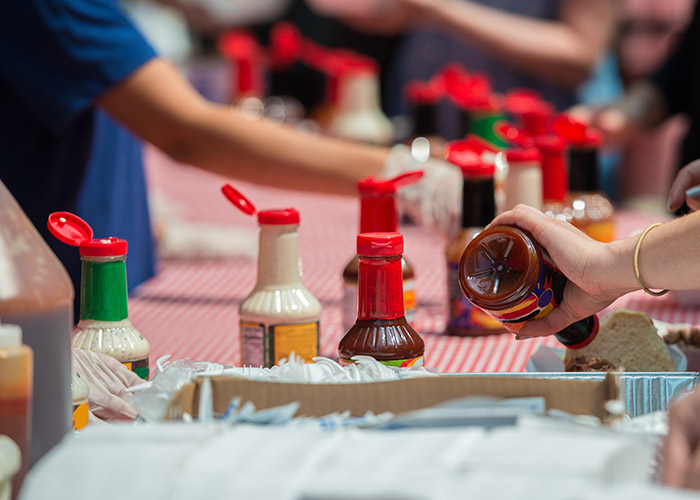 Require vendors to upload images, descriptions and prices of items to be sold or distributed.
Detailed Organization Information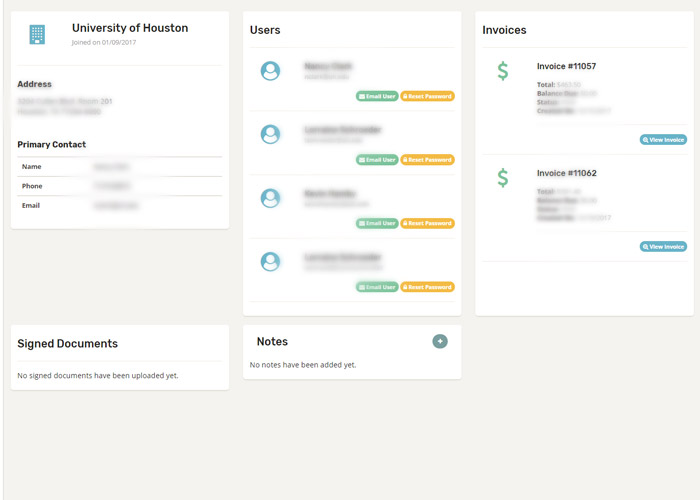 Manage your participant contacts, notes and payments through a single organization page.
Participant Organization Teams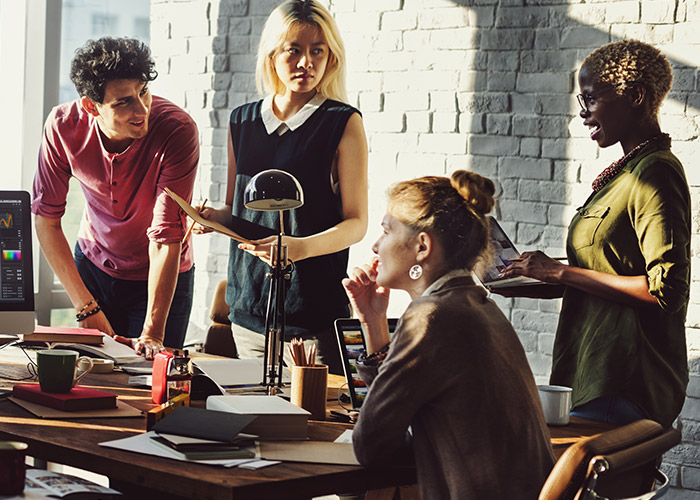 Users are grouped into organizations allowing multiple people to manage registration.
Automated Notifications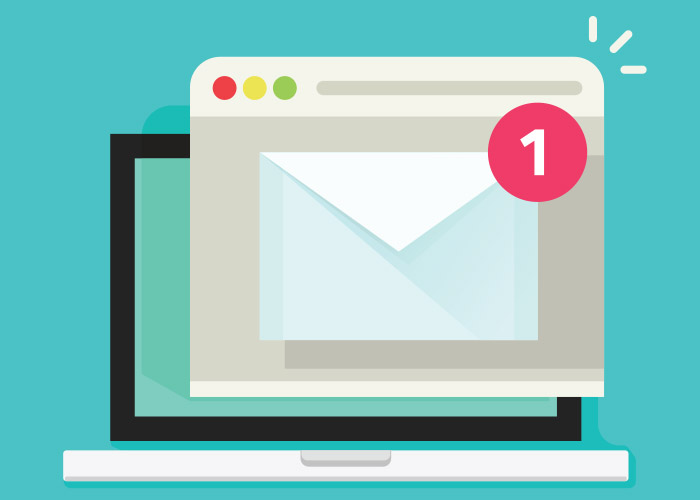 System notification are auto-sent for receipts, deadlines, reminders and more!
Setup, Training & Support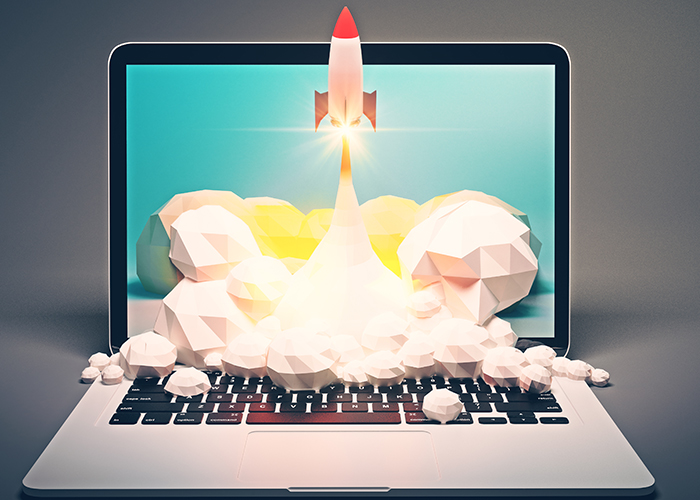 Veventa Support will setup your event, train you, and be available for any questions.